If you're working on taxes and you've paid a tutor to help your child learn to read, you might be eligible for the MN Reading Credit. This credit is currently available only for the 2014 tax year.   The following is directly from the Department of Revenue form: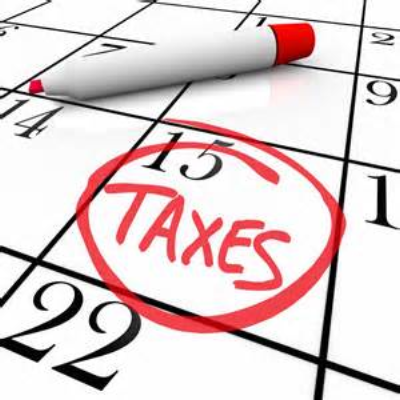 Who is Eligible?
You may be able to receive a refundable credit for non-reimbursed expenses you paid to assist your qualifying child with meeting state-required academic standards.  To be eligible for this credit, you must meet the following criteria:
Your child has been evaluated for an Individualized Education Program(IEP) and does not qualify;
Your qualifying child does not meet standards for reading competency;
You paid a qualifying instructor to tutor your child in order to meet state academic standards in certain areas of study; and
The expenses you paid to the instructor meet the criteria identified below.
The following is a link to the form,
http://www.revenue.state.mn.us/Forms_and_Instructions/m1read_14.pdf